Welcome
to the Park Lane Motel and RV Park
---

Come Stay Awhile!
Here at the Park Lane Motel and RV Park, we value comfort, convenience, and quality above all else. Whether you'd like to relax in one of our cozy vintage bungalows, hook up your RV, or explore the nearby fairgrounds, we've got you covered.
Localization and Amenities
Our service standards are a combination of several years of experience and the world's best hospitality traditions.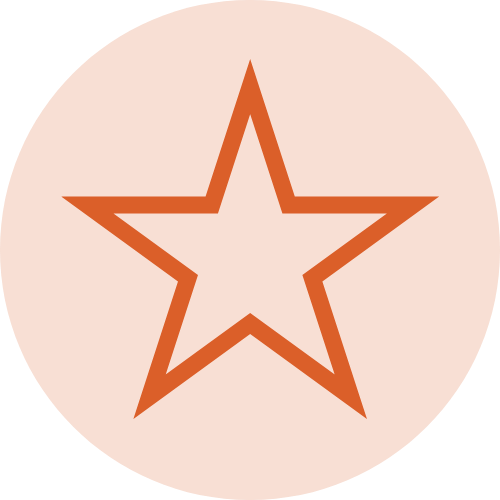 Exclusive interior
Built in 1943 and newly updated, each bungalow provides a vintage feel with modern comforts. Immerse yourself in time and enjoy the cozy atmosphere each room has to offer.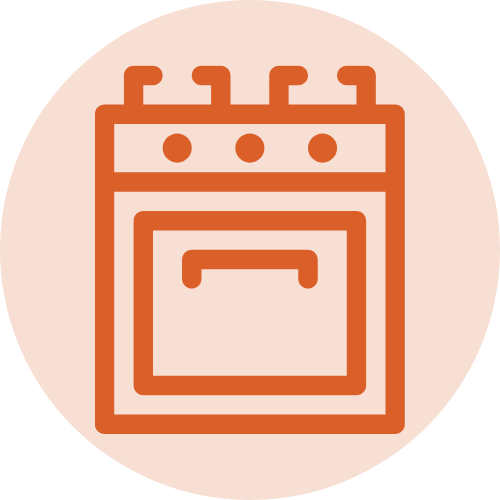 Kitchenette
Do you prefer a home cooked meal? Each kitchenette features a stovetop, refrigerator, and microwave, plus utensils and cookware. Ask the front desk for availability.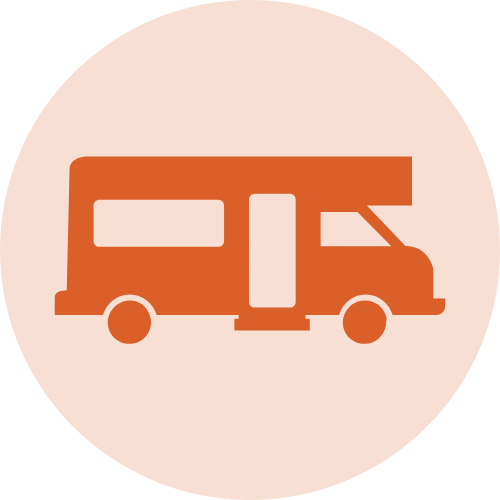 RV Hookups
If you're traveling in an RV, parking in a spot with full hookups can be invaluable. In addition to water and sewage hookups, we offer 30 amp or 50 amp electricity options.
Free Wi-Fi
Whether you're working remotely or scrolling social media, our free Wi-Fi can help you connect to millions around the globe.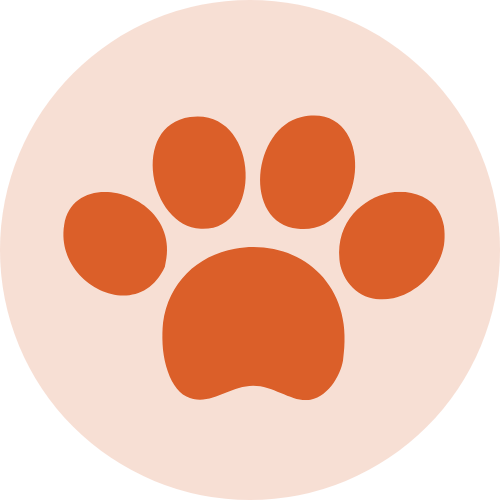 Pet Friendly
We love our furry friends, which is why we are a pet friendly establishment. Our property includes a small area for our beloved animals to play, sniff, and generally do business.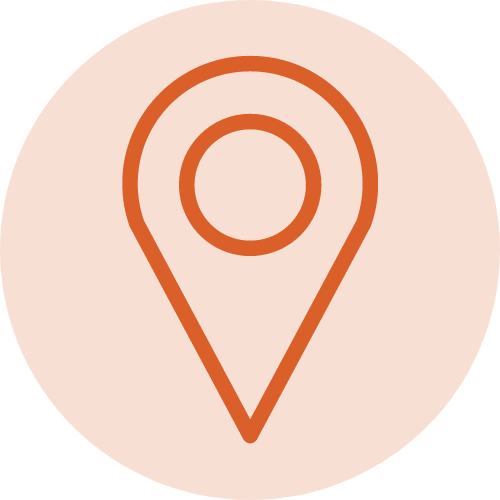 Convenient Location
You'll have access to a Costco, Walmart, Home Depot, Lowe's, and the Spokane County Fair and Expo Center, all within walking distance. If you'd like to go further into Spokane, public transportation is also readily available.